A business platform that saves you time running sports leagues.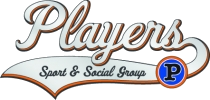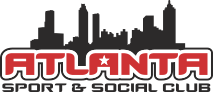 Our top 10 customers have a collective 120+ years
of experience in running sports leagues.
We run leagues, just like you.
You can find lots of software to help you register teams. But how many of those companies have ever run a sports league, dealt with a rainout, made a shirt, tried to collect a team fee, made a playoff bracket, or scheduled a ref?
At League Lab we focus on the particular needs of larger organizations who run top-quality leagues. Our customers need more efficient and integrated tools than WordPress, post-its, and spreadsheets. They need to save time every day with processes like:
Online staff scheduling
Tracking team shirts and colors
On-site paperwork for game days
Batch payments and stored payment info
Posting scores, reports, and photos directly from the field
We use everything League Lab offers. We aren't guessing, we are in the trenches with you, solving problems and using League Lab across thousands of teams a year to deliver an easier experience for field and office staff, captains, and players.